Recommended vacation rental agencies
for the Chianti area of Tuscany - convenient to Florence and Siena
Each of these options offers an excellent range of holiday homes in the countryside and towns of Tuscany.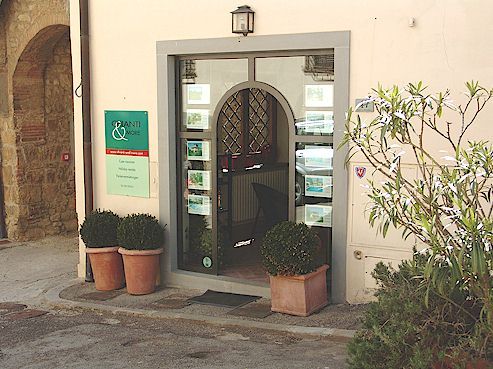 The Chianti & More office at Piazza Bucciarelli 47 in Panzano
Toscana Casa, specialising in rental of vacation apartments, villas and holiday homes in the enchanting landscape of the Chianti area.
Click here for Chianti vacation rental accommodation.