Il Molino di Grace Tuscan wines :: Chianti Classico
The Villa Castagnoli and its Il Molino di Grace vineyard (not Molino de Grace) are located at Volano near Panzano in Chianti. They were purchased by Frank Grace in 1996 and the winery is managed by Gerhard Hirmer. In just a few years, the Molino di Grace Chianti Classico, the IGT Toscana Il Margone, a sangiovese-cabernet sauvignon "super Tuscan" blend, and the IGT Toscana Gratius, a 100% sangiovese wine made from the oldest vines on the estate, have reached a very high level of quality and have attracted widespread attention. In 2004, Il Molino di Grace was the "2004 Gambero Rosso Emerging Vineyard of the Year". The Molino di Grace wines are a further triumph for the consulting oenologist Franco Bernabei of Greve in Chianti whose oenological skills are known and relied upon throughout Italy.

In its 20th Annual Buying Guide '07, Wine & Spirits, a respected American wine buyers' magazine, placed Il Molino di Grace within the best 100 wineries in the world and placed Il Margone in the top 100 best wines globally. The April 2007 issue of this magazine gave the Molino di Grace 2001 Chianti Classico Riserva 9th place among 357 Tuscan reds tasted.
Hotel Villa Barone luxury accommodation near Molino di Grace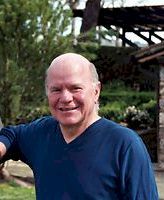 Frank Grace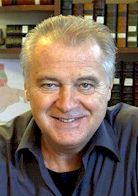 Gerhard Hirmer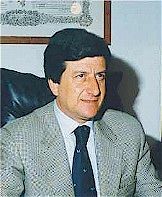 Franco Bernabei